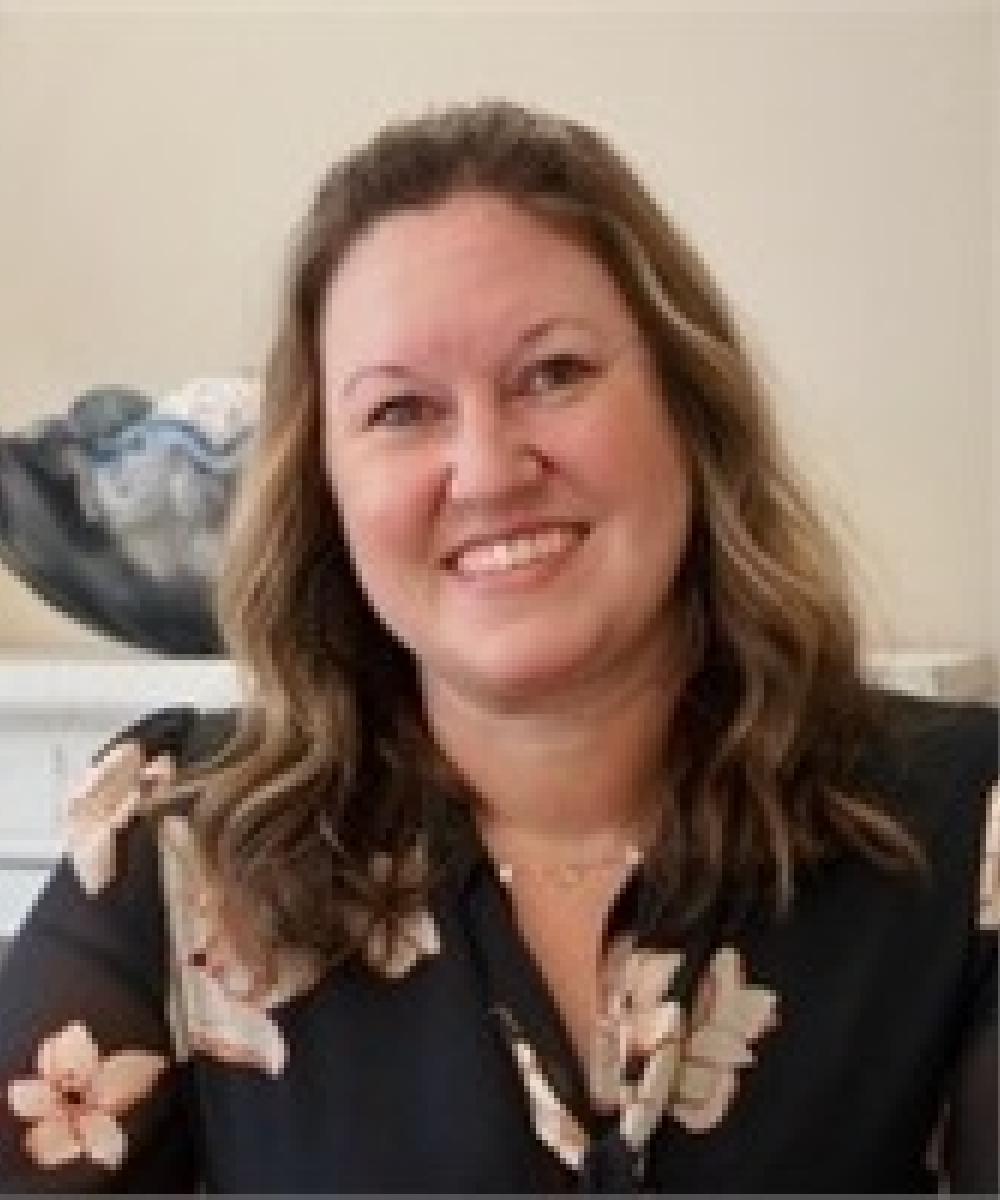 Tiffany Jones
Client Experience Associate
281-356-1229
Tiffany Jones is the Client Experience Associate at Viaggio Wealth, where she assists clients with all administrative matters related to their investment accounts, such as sending and receiving funds, beneficiary updates, processing account updates, and scheduling client appointments. She enjoys interacting with clients both on a business and personal level and is eager to personally serve all of Viaggio Wealth's clients.
Tiffany grew up around The Woodlands, Texas and is a graduate of the University of Mary Hardin Baylor where she received a bachelor's degree in Accounting. After graduation, she married and moved to Arizona where she practiced public accounting with a CPA firm in Scottsdale. She later joined Enterprise Fleet Services as a staff accountant. 
Tiffany and her husband moved back to Texas 16 years ago and she worked in bookkeeping with several local businesses. Tiffany then decided to become a full-time mom to her wonderful children. She has volunteered her time as both President and Treasurer of several Parent/Teacher organizations in Conroe ISD, along with serving on various charitable committees for the National Charity League and "Love Fosters Hope", an organization that serves to inspire hope and bring healing to foster children. 
Tiffany and her husband Ryan have 3 children and enjoy sporting events and traveling the world with their family.