Company Logo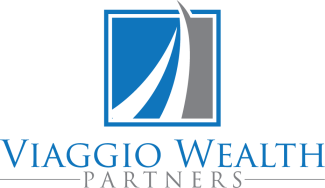 Email
barrytate@viaggiowealth.com
Disclaimer
Securities offered through Kestra Investment Services, LLC (Kestra IS), member FINRA/SIPC. Investment Advisory Services offered through Kestra Advisory Services, LLC (Kestra AS), an affiliate of Kestra IS. Kestra IS and Kestra AS are not affiliated with Viaggio Wealth. Investor Disclosures.
This site is published for residents of the United States only. Registered Representatives of Kestra Investment Services, LLC and Investment Advisor Representatives of Kestra Advisory Services, LLC, may only conduct business with residents of the states and jurisdictions in which they are properly registered. Therefore, a response to a request for information may be delayed. Not all of the products and services referenced on this site are available in every state and through every representative or advisor listed. Neither Kestra IS or Kestra AS provides legal or tax advice. For additional information, please contact our Compliance department at 844-553-7872.
32731 Egypt Ln, Suite 804
Magnolia, TX 77354
United States
Company Description
We are dedicated to providing investment management and strategic wealth planning that is right for you. Simply put, we strive to be our client's trusted advisor.